Video: what would you do with your Clio day?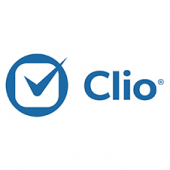 Video length: 1 min 38 secs
Clio's customers told us that Clio saves them, on average, 8 hours a week (almost 1 entire work day). What would you do with an extra day a week? Harness the power of the Clio Day!