Databarracks webinar – Pandemic response: how to continue and thrive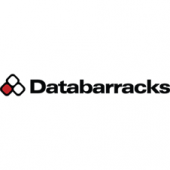 For most organisations, an extended outage is something that lasts up to 14 days. But what happens when a crisis goes on much longer?
Now we are settling into working from home, there's time to think about what comes next:
Dealing with IT failures remotely
Assessing supplier risk
Critical actions that can only be carried out in-person
Key-staff dependency and managing significant absence
Exposure to customer bankruptcy
These are the fundamentals of good Business Continuity Planning but even comprehensive plans now need to be reviewed and adapted.