AIIM webinar: the best way to access your documents is staring you in the face – Outlook!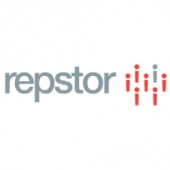 The email client interface is where we live, so wouldn't it be nice if we could access our content there, too? What if we could bridge Outlook or Office365 to SharePoint or some other ECM system? And what if that connector could help us with some important information governance tasks, such as classification and archiving?
Doug Miles in this webinar, Doug Miles, AIIM's Director of Market Intelligence, will discuss the pros and cons for connecting email clients with content management systems and how it could impact your productivity. We'll discuss options of how to integrate your email and ECM systems, and how to facilitate one view of your information – your emails, your documents, and your collaborative communications – while increasing adoption of your ECM system.