AIIM talks about ... extending Outlook and ECM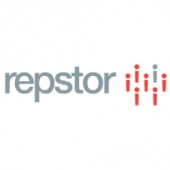 "AIIM Talks About" is an AIIM presentation series designed to help you manage your information and processes more effectively and more efficiently.
Listen to Bob Larrivee, Director of Customer Research at AIIM, as he talks about using Outlook as a front-end to content management. As a follow-up to this video you can download the Whitepaper mentioned on the video.