The quest for IT compliance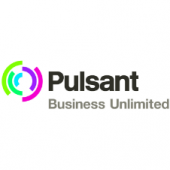 We all know that IT compliance plays a significant role in business today. But on the quest to achieve and maintain that compliance there are challenges that need to be overcome — whether that is internally, like a lack of skills, or externally like the rate of market change.
There are also significant benefits in getting it right in the first place (apart from regulatory needs) and then ensuring your business remains in compliance in the most effective and efficient way. These include fostering trust for customers and stakeholders, competitive advantage and demonstrating commitment to best practices to the industry at large.
Getting on the right side of compliance is an organisational commitment, an ongoing mission. Take our compliance assessment to understand more about your quest.