The main differences between the DPD and GDPR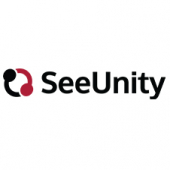 The aim of the GDPR is to enable the people of the EU to better control their personal data. We will talk about specific ways the GDPR will do that in this whitepaper.
The change came as 67% of Europeans expressed that they were concerned about not having control over their personal data and information they provide online, according to a recent Eurobarometer survey. In this whitepaper, we will address six of the important changes to come under the GDPR. We will also help guide you with next steps as you prepare for the regulation to take effect in May of 2018.
These six changes are:
1. Personal Data Redefined
2. Individual Rights
3. Data Controllers vs. Data Processors
4. Information Governance and Security
5. Data Breach Notification and Penalties
6. Global Impact.