LSN Industry Voices: Nigel Redwood at e-know.net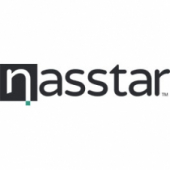 LSN Industry Voices is a series in which our networkpartners give their insight into the legal market.
In this Industry Voice Nigel Redwood, managing director of e-know.net, talks about working remotely and outsourcing IT for improved efficiency.
What's the biggest or most important thing that law firms will be doing in five years time that they're not doing now?
In five years time I think that the majority of law firms will have taken advantage of technologies that allow them to work remotely. As a result firms will be able to recruit fee earners regardless of geographical location thus ensuring the best possible people within their specialist area are recruited.
In addition to the recruitment benefits, remote working also brings with it the obvious benefits of anywhere, anytime secure access. Because of the way many law firms operate nowadays, connectivity and availability are everything to the modern firm. Lawyers need anytime, anywhere access to a secure, resilient centralised system and data repository and in my opinion this is set to become even more crucial in the coming years.
What could law firms do to work more effectively with their suppliers in your area?
In order to work effectively, law firms should continue to share with us their experience of our services in order for us to keep moulding our support processes and technologies to ensure that we continually meet their changing requirements. In the same way that technology never stands still, neither does the legal sector, therefore communication is a key part of the supplier- client relationship for us at e-know.net.
What law firm client win are you most proud of, and why?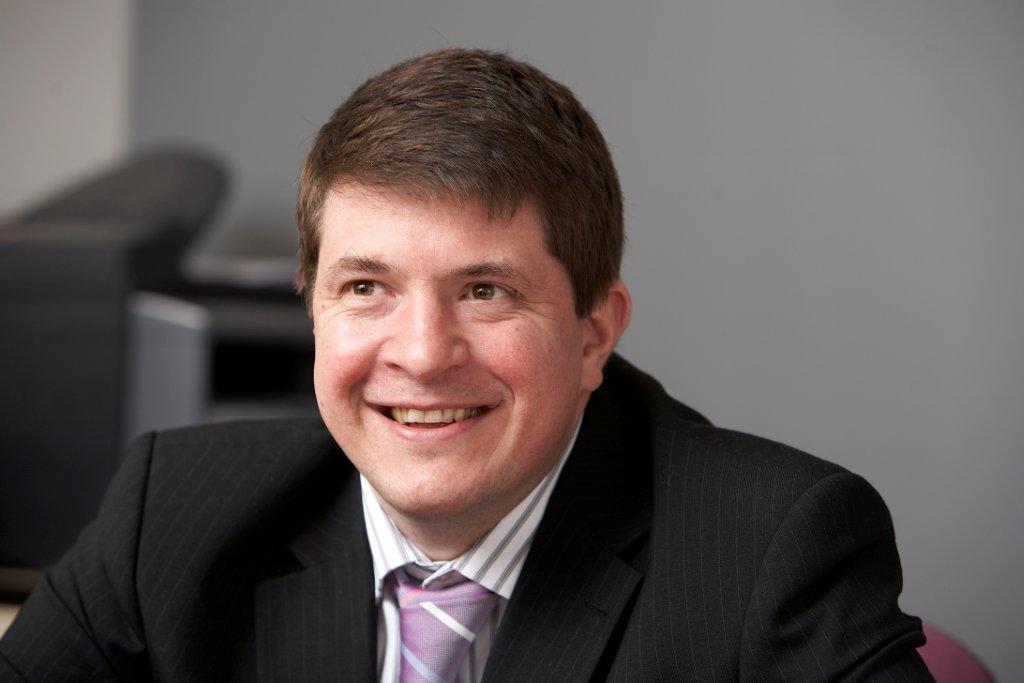 I am most proud of our very first legal client, West Midlands law firm Martin Kaye. Last year we signed a further contract renewal with the firm, extending what we believe to be one of the sector's longest running IT outsourcing arrangements for another five years.
The firm originally contracted with us back in 2002, and of course, where Martin Kaye led, many have now followed, but Martin Kaye will always stand out as a pioneer. Our long-standing relationship has been instrumental in proving to many the validity and efficacy of managed services as an alternative IT delivery method for legal. It's truly been a backbone to our success in the sector so here's to the next ten years.
What could law firms learn from businesses in other sectors, such as yours?
I think that some law firms could learn something about client management strategy from a business like e-know.net. Our CRM system is at the core of a lot of our business processes and we understand that a well managed system doesn't just benefit our client, but us as well.
From my own experience, I have seen that the level of client management strategy differs markedly between law firms and I feel that some firms could really increase profits and improve client relationships if they were to address their individual strategies.
What are the top things firms could do to be more efficient/profitable?
In addition to improving their client management strategy, firms can look at reducing their IT burden by outsourcing to a managed service provider. For firms who choose to make the switch, managed service provision can mean the difference between time spent on day-to-day "keeping the lights on" and adding value to the business through strategic activity. Outsourcing to a company like e-know.net allows IT teams to focus on enhancing competitive advantage and operational performance which ultimately improves efficiency and adds value to the business.