LSN Industry Voices: Colin Miller of ABBYY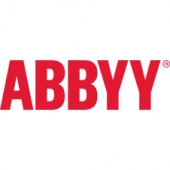 LSN Industry Voices is a series in which our networkpartners give their insight into the legal market.
In this Industry Voice Colin Miller, marketing manager for Western Europe at ABBYY, talks about how firms need 'to do more with less' by digitising and automating processes and workflows.
What's the biggest or most important thing that law firms will be doing in five years time that they're not doing now?
Until recently law firms of all sizes have done things their own way, eschewing the traditional business world's favoured optimisation trends. But pricing pressures from clients arising from the financial crisis of recent years, calls for greater compliance and a rapidly changing competitive landscape, mean the mantra of the day for firms of all sizes is to 'do more with less'. Unifying an IT platform around capture and workflow solutions at the core can enable a firm to operate more like a lean business and this is something we will be seeing more and more of in the next five years.
Workflow has already been implemented in some firms, such as those doing bulk conveyancing, but it is time to dispel the myth that these benefits are available only to firms performing high volume work. Workflow and business process automation can drive gains in efficiency and profitability by transforming almost any manual task, even the high-value ones, into a defined process. Information is the most valuable item that a company has and enabling the business to access this information quickly and easily is critical to running any business efficiently. Nevertheless, balancing the needs and demands of external clients and internal customers, the latter group not being accustomed to fixed processes, will require flexibility in order to get buy-in and high user adoption levels.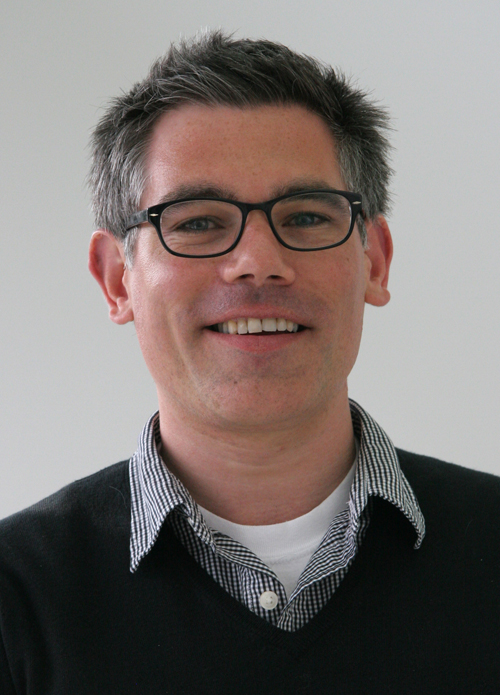 What law firm client win are you most proud of, and why?
This is a difficult one, as it's almost like picking out your favourite child, something we are loath to do! What we have seen over the years is that firms of all sizes, from the high street solicitors and one-man band types, all the way up to the Magic Circle and other top firms, such as DLA Piper, Clifford Chance, Eversheds and Norton Rose, come to us to help them address a wide range of document- and content-related issues. Whether it is one of our mobile apps, our desktop document or PDF product, our enterprise-level archiving and SharePoint servers, or our business process automation platforms, it satisfying to help any type of firm solve their business problems.
What are the top things firms could do to be more efficient/profitable?
Firms often make life harder for themselves by resisting standardisation and process automation. Many are now recognising that they must balance delivering the services lawyers want with the need to more aggressively shape and deliver those services at the lowest possible cost. Accurately knowing what goes into a piece of work means a firm can price more competitively, offer a wider range of services and win new client business.
Although most firms do not charge for back-end processes, efficiencies in this area can deliver sizeable increases in profitability. Finding efficiencies in the business and integrating that into the ways that legal work is carried out allows firms to offer consistency in client service.
Digitising items at the point of entry, developing classification and workflow delivery rules can significantly speed up delivery time and mitigate risk of lost documents. A business process change occurring across many industries that can be brought into the legal sphere is automation in the accounts payable area. The recent acquisition and expansion trend across borders has created a distributed environment around the globe for many firms. Unifying the enterprise resource planning (ERP) infrastructure throughout the organisation to encompass areas like finance and HR pay significant dividends.