Legal IT Landscapes 2015 Top 100 firms report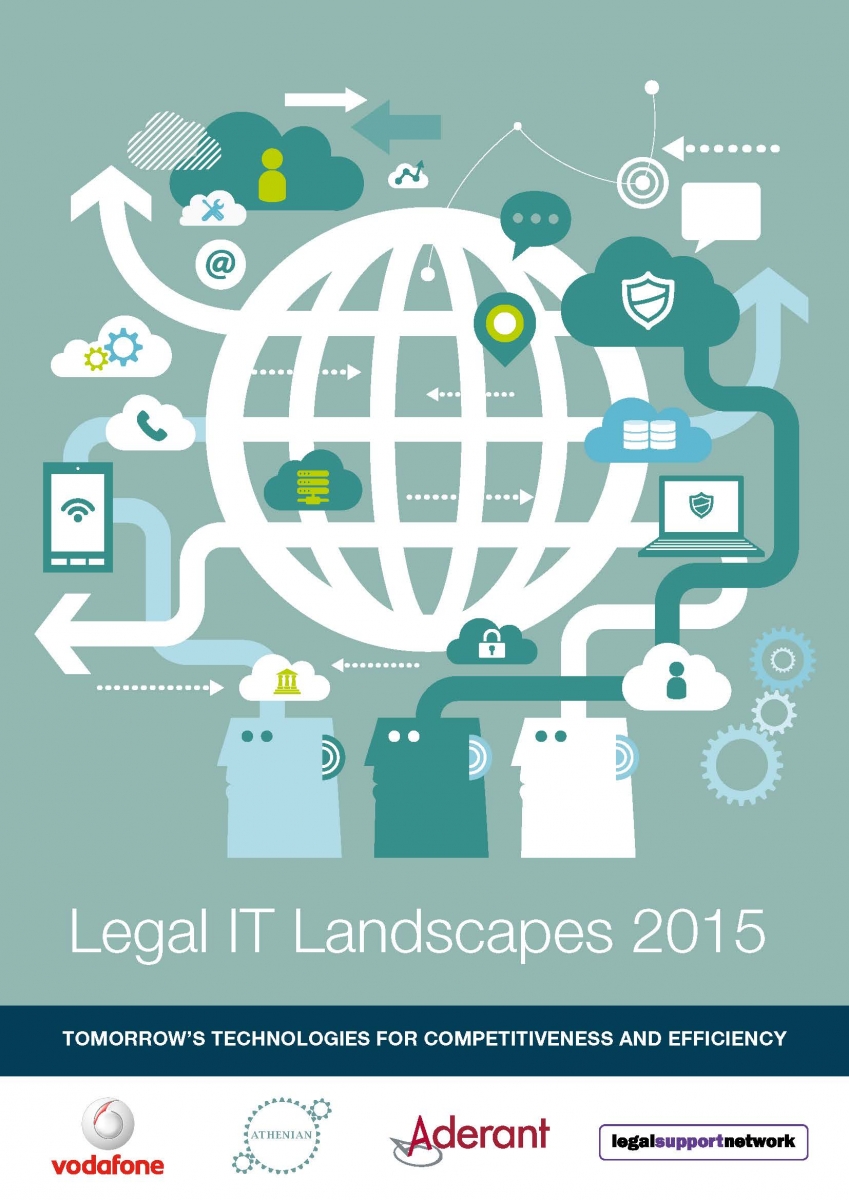 Legal IT leaders spill the beans on the technologies they think most likely to impact their firms around competitiveness and efficiency in the new, improved Legal IT Landscapes 2015 report.
Many of those in legal IT management think their firms will be running significant systems (such as document/case/practice management, or CRM) in the cloud.
The appetite for project management and process management tools and methods appears to be off the scale.
And firms across the board know they need more, better and broader-based management information from which to draw strategic conclusions and to set pricing and profitability goals.
Find out which technologies will be shaping your legal business in 2015 in LSN's most comprehensive report to date.
Areas covered:
Legal project management
Cloud
Outsourcing
Practice management
Business intelligence
Case management
Matter management
Mobility and communications
BD/pitching systems
E-billing
Document automation and assembly
Plus we find out what top 100 law firms spend on IT, and why they think it's not more.
The Legal IT Landscapes 2015 Top 100 report is sponsored by Vodafone, Athenian IT Developments and Aderant.