How much are meetings costing your company? Introducing Azeus Convene's costs calculator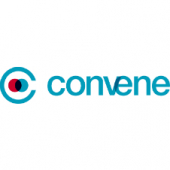 If you are looking to move to a cloud-based meeting solution, or have more sustainable practices, or start a paperless initiative at your company, it's best to start with assessing the costs of your current process.
In this Excel sheet, you can calculate your cashable and non-cashable costs as well as the environmental impact of your paper meetings.
The cost of meeting calculator Excel sheet is available by opt-in on Convene's website.