The Hearing, part five – A legal podcast from Thomson Reuters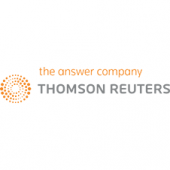 In episode 5 of The Hearing podcast Kevin Poulter is joined by Sir Rupert Jackson, Barrister, Lord Justice of Appeal and legal reformer.
As well as his infamous reform of civil litigation costs, Rupert has authored some of the industry's leading texts during his 50 year career. Now, back at the bar, he talks through the fresh challenges facing lawyers and discusses his new role as a Justice in the AIFC Court and International Arbitration Centre in Kazakhstan.
You can listen and subscribe via iTunes, Spotify and SoundCloud.