Advanced Legal survey shows 60% would be happy to work alongside robotic technology if it meant less manual processes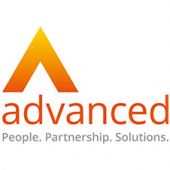 Nearly a third (29 per cent) of respondents are seeing chatbots in their daily working lives (up from 18 per cent last year), while 25 per cent are seeing wearable technology (up from 17 per cent last year). An impressive 38 per cent are seeing AI in their daily working lives – a 12 per cent increase compared to last year. Robotic Process Automation (RPA), which we also refer to as automation, has seen the most remarkable change. It has increased from 11 per cent to an incredible 26 per cent.
One of the main reasons for RPA's growth is down to technology providers 'democratising automation' into smaller and medium sized organisations or, in other words, lowering the cost and infrastructure barriers typically associated with RPA adoption.
Just over half (51 per cent) believe a robot would be better at decision-making than their boss – a staggering 17 per cent increase compared to last year. Is this a sign of bad leadership? Or maybe it's that technology is now more reliable and therefore able to make faster and more accurate business decisions than a senior leadership team can. After all, unlike humans, robots can operate 24/7, as well as automate a high volume of information to generate insights quickly. Could it also be down to the fact that robots are arguably unbiased and impartial?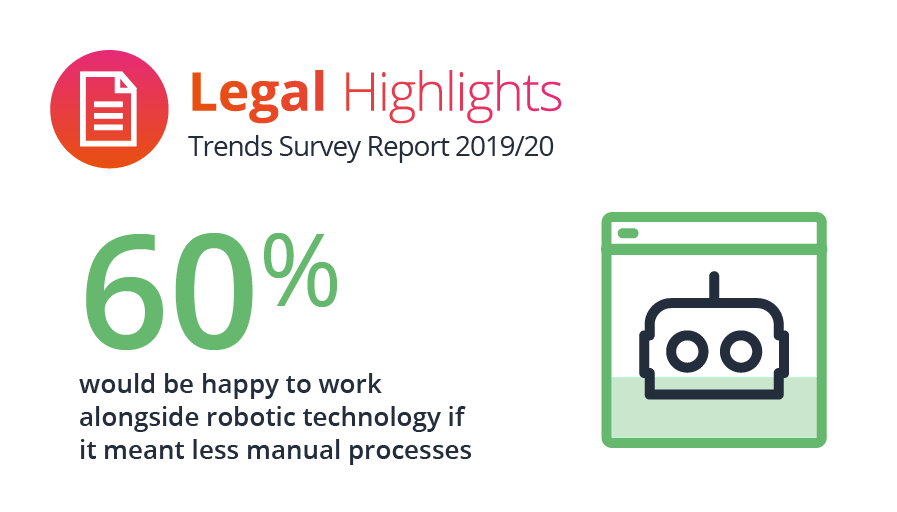 Click to read the full survey report highlights.