Advanced Legal survey reveals 40% said their firm isn't prepared, or they don't know if it is prepared, for a potential cyber-attack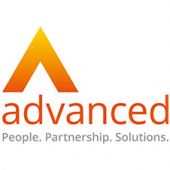 The threat of an impending cyber-attack continues. While we don't intend to scaremonger, it is necessary that we stress the risks that businesses are facing. Our report shows just how important it is for organisations to prioritise security – and be prepared for an attack.
More businesses are beginning to recognise they are not immune from a cyber-attack. In fact, 43 per cent are now prioritising cyber security for next year – up from 35 per cent last year, and over and above recruitment (34 per cent), research and development (34 per cent) and marketing (30 per cent).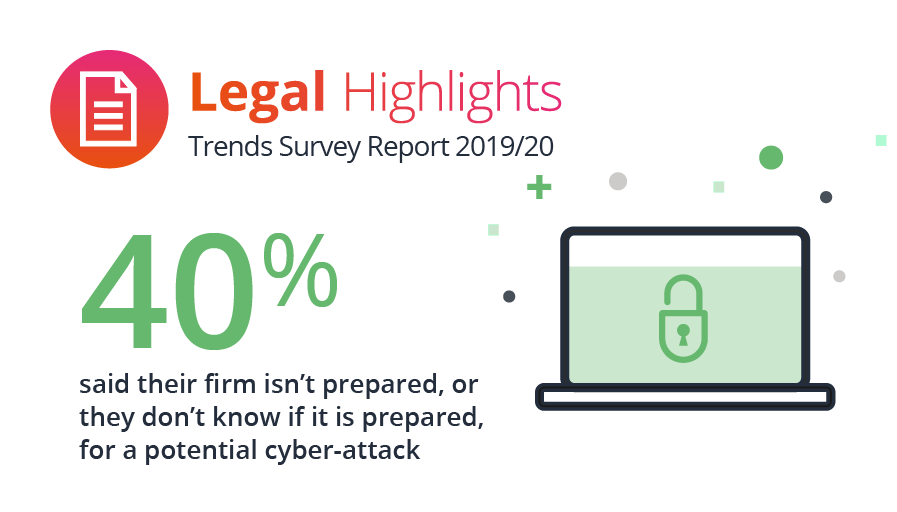 The bottom line is that cyber security should be prioritised – not only because it can improve customer confidence, support good data governance and demonstrate compliance with the GDPR, but also because it is actually a key driver to achieving successful digital transformation.