Winscribe will be exhibiting at LawTech Futures 2012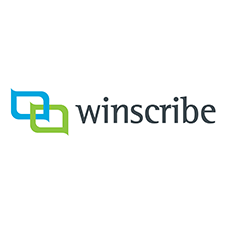 Taking place on March 15 at Victoria Park Plaza, London, LawTech Futures is a brand new Legal exhibition in the UK and is claiming to be the largest one day legal technology event ever staged in the UK. Co presented by Charles Christian and Netlaw Media, LawTech Futures 2012 is a futuristic one day conference and exhibition which will bring together some of the most highly respected professionals from both the legal and commercial technology worlds to examine and explore the new range of legal systems, processes and platforms that will drive law firms and legal businesses into the next decade and beyond.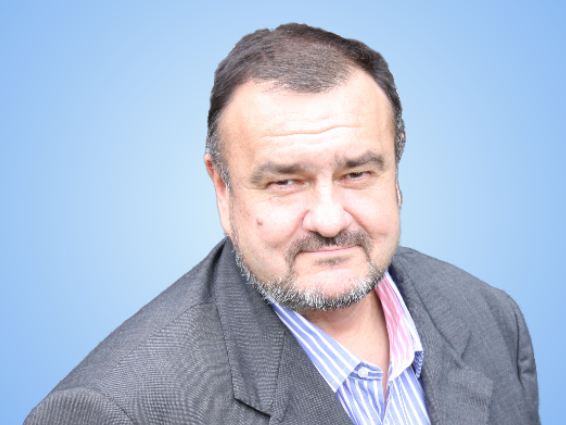 Winscribe will be taking to the stage to speak about their vision and work in helping law firms work through their existing processes by automating them to become compliant in line with OFR. The speech is delivered at 15.40 by Colin Wilson who is spearheading BPM, and, together with his team, will be available to meet and ask questions. World leaders in Digital Dictation software and Workflow - Winscribe can be found on Stand No 3. If you have any questions relating to workflow, digital dictation or BPM, please bring them to speak to Colin and his team on 15th March, or contact them on 01189 842133 and speak to Colin Wilson or Catherine Hartley, or email chartley@winscribe.com.