SproutIT on Microsoft's plans to increase software prices by 22% after Brexit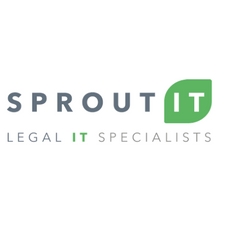 Microsoft will increase the prices it charges British businesses by up to 22% to account for the slump in the value of the pound following the EU referendum result, the software company has announced.
Microsoft announced in its UK tech blog that from January 2017 the software increases will effect cloud based and traditional software which is loaded onto its customers computers.
Prices for on-premise enterprise software, such as the Office suite, will go up by 13%, while the majority of its enterprise cloud software will increase by 22%.
Microsoft Says
Microsoft are quoted as saying "We periodically assess the impact of local pricing of our products and services to ensure there is reasonable alignment across the region, and this change is an outcome of this assessment," the statement read. "These changes are similar to the recent harmonisation adjustments to pricing in Norwegian krone and Swiss franc we made in April 2016."
"Even after this adjustment, customers across the region buying in British pound will still find our cloud offerings highly competitive," the company wrote as part of a blog post announcing the changes.
Microsoft were clear that their existing business customers with enterprise agreements wouldn't experience a price hike part way through their contract which may help to soften the blow. Redmond also added that prices for business customers with cloud subscriptions like Office 365 won't change over their subscription term, which is usually 12 months.
How does this affect Sprout clients?
This change isn't isolated and you should also expect other areas of IT to experience a price increase too; Dell for instance have already announced price rises. These will be reflected in your Budget and Strategy documents, when submitted.