Sprout IT has been listed as 15th best managed service provider in the world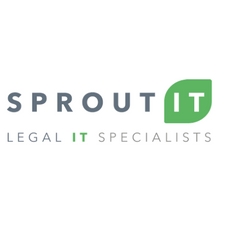 Channel E2E, who tracks strategic IT service providers and pinpoint top KPIs, has favourably ranked Sprout IT.
Channel E2E tracks strategic IT service providers and the five stages of their business journey from entrepreneur to exit (E2E). They shift the IT channel conversation from tactical chatter to strategic discussions — focusing MSPs and VARs on business development, talent recruitment and management, financial models, marketing, sales and customer engagement. They pinpoint the industry's top KPIs (key performance indicators) — positioning community members to maximize their business performance, customer satisfaction and company valuation.
Matt Torrens, Managing Director at SproutIT, said; "We have been organically growing our organisation at quite a fast pace over the past few years with a firm focus on service excellence. Our business is growing mostly by recommendations and positive word of mouth and we are delighted to be rated 15th against some of the world's leading IT firms."