Ray Meiring from Qorus Software joins business development session at Vantage 2015: EMEA Regional Conference
On the 26 and 27 of October 2015 Thomson Reuters Elite hosts the EMEA regional leg of its world-renowned Vantage conference.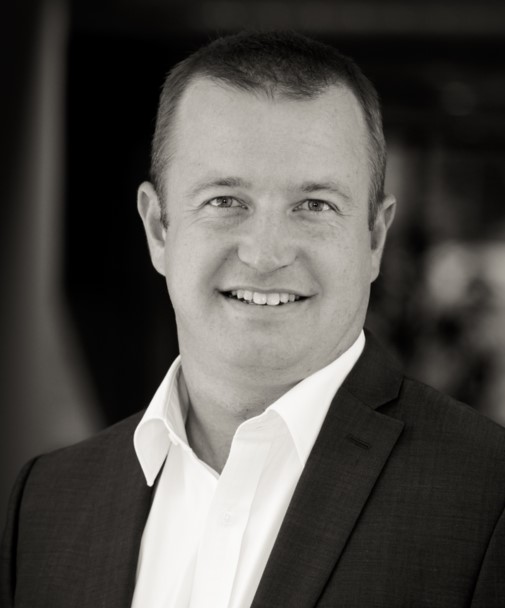 As always, business development is a big theme, and this year Qorus Software is proud to announce that CEO Ray Meiring will be featured during the Partner Showcase for Business Development Premier.
This fast-paced, interactive session, taking place on Monday 26 October at 3pm in Plaza Suite 5, is a great chance to learn about the benefits of automated pitch generation. Also featured in this session is Peter Byre from Concep – a TRE Business Development Premier partner in email and digital marketing.
Qorus Software is also exhibiting at the event, where they will be available to answer all your questions and present live demonstrations of the product, Qorus Breeze Proposals, in action.
For more information about Vantage 2015: EMEA Regional conference, visit: http://www.elite.com/euc15
For more information about Qorus Software, visit: www.qorusdocs.com