New Survey from Intapp: Are RFPs for legal services on the rise?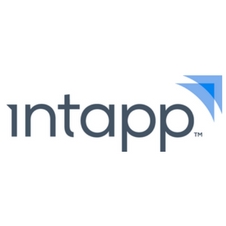 A new survey delves into how RFPs are being used by corporate legal departments to retain outside legal services.
On the flip side, law firms are increasingly being asked to competitively bid for legal work by using the RFP to increase predictability in pricing for an individual matter or a case, a portfolio of matters/cases, or for all outside legal work.
This survey seeks to uncover:
The rate of increase in the receipt of RFPs by law firms
The greatest challenges law firms face regarding handling and responding to RFPs
The rate of increase in corporate legal departments using RFP to retain outside legal services in 2020
And more!
Who should respond to this survey?
Chief Marketing Officer (CMO)/Chief Business Development Officer (CMBDO)
Requests for Proposal (RFP) specialist
Chief Administrative, Operating or Executive Officer (CAO/COO/CEO).
By participating in this survey, you will receive:
A complimentary executive summary of the survey results via email. (Note: only valid work email addresses will be accepted and tallied).
If you are not employed by a law firm, but are employed in an in-house, corporate legal department, please complete the Corporate Legal Department RFP Survey instead.
*All survey responses will be tallied and summarized without disclosing company, firm or respondents' names or information.