Mitie business achieves highest standard for information security management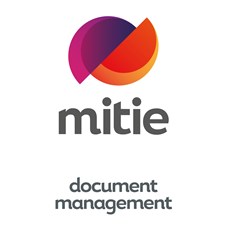 The total security and document management business of Mitie, the FTSE 250 strategic outsourcing company, has announced it has achieved ISO 27001 certification for information security management.
The registration recognises Mitie's best practice methods for keeping information assets secure and covers Mitie's employee screening and vetting services, screening both internal staff and those of external customers. The service is based in Mitec, Mite's technology hub.
Mitie's screening services include disclosure and barring service checks, disclosure Scotland, credit checks, employment verification, BS 7858, airside pass and baseline personnel security standard.
Darren Gamage, managing director technology services, Mitie's total security management business commented:
"I'm delighted that we have gained the ISO 27001 certification. This gives our clients confidence that we have fully addressed all potential security risks, further establishing Mitie as a trustworthy screening and vetting partner.
"We are committed to protecting our own and our clients' reputations by demonstrating the upmost compliance and a responsible culture."