Sprout IT: Microsoft calls 'end of life' on windows Vista operating system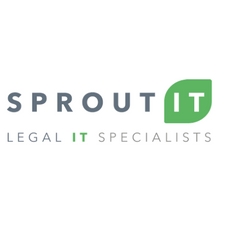 This article was originally written by Matt Torrens managing director at Sprout IT.
Why?
Windows Vista Extended Support, finally comes to an end on April 11th 2017. From that point, there will be no Microsoft support nor, most importantly, any updates or critical security patches.
What does that mean, for you?
It means, you need to change. Many of you will be subject to T&Cs (e.g. CJSM) that require you to run an operating system that is regularly patched. "We confirm that operating system updates and security patches are regularly applied to all servers used to access the CJSM and all client machines within the organisation." So you'll need to upgrade your version of Windows or, better still, just buy a new PC.
Next steps?
Chuck out that old PC – no one really liked Vista anyway but there's a few die-hard fans still left! Let it go, and move on……
If you're not actively patching ALL your computers, then you should be worried. A comprehensive patch management programme, will dramatically reduce your risk of infection with nasty things like ransomware. Go and find your IT guys and demand proper patch management, that includes 3rd party vendors such as Adobe (Flash!), Chrome, Firefox, Java, WinZip and so on; it's not just about Microsoft! (Yes, we patch Macs, too).
Your ROI will be almost immediate.
Happy patching!"