Intelligent Delivery Solutions appoints dedicated legal sector team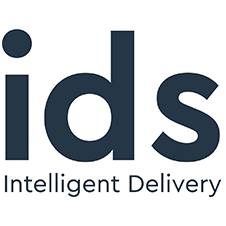 Software testing specialists to the UK's legal sector Intelligent Delivery Solutions, has enhanced its dedicated team delivering tailored testing services with two key appointments.
The dedicated legal sector team, comprising of highly experienced, qualified test consultants has been further enhanced with the appointment of Sara Duff and Joanne Allen.
Together they bring a combined 40 years' experience within software testing, achieved by supporting law firms launch successful software projects consistently, and helping them drive down costs and increase efficiencies.
Intelligent Delivery Solution's dedicated testing and DevOps team supports key legal applications including MatterSphere case management, Big Hand dictation software and Intapp Walls automated information barrier and screening.

Chief Operating Officer of Intelligent Delivery Solutions Alasdair Moore explains "we have worked within the legal sector for many years successfully delivering substantial time savings within each development sprint, which equates to actual cost savings to our clients."
Moore continues "Due to our consistent delivery of tailored testing services enabling law firms to enhance their software investments, we are delighted to strengthen the team further with the appointment of Sara and Joanne. Their experience within testing and the legal sector will enable them to ensure time and cost savings are realised within each of our law firm clients, and ensure their projects are consistently launched without fail."