Intelligence for Phoenix MatterView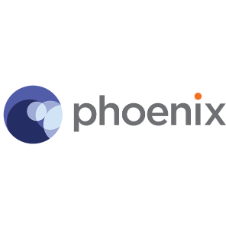 Improve client relationships, maximise efficiencies and profitability with "Intelligence" for Phoenix MatterView.
"Intelligence" is a new module for Phoenix MatterView that enables professional services organisations to analyse and manage critical client and/or matter engagements within the familiar interface of iManage Work. By selecting a Workspace within iManage Work, users are presented with a centralised view of their matter, including financial reports, key dates, contacts and tasks by seamlessly integrating with all major back office and cloud solutions including Time & Billing, Practice Management, Client Relationship, Case & Matter Management systems etc. Users are now able to focus more time analysing the progress of a matter and serving their clients as opposed to searching numerous internal systems to establish the status of a matter or engagement. Phoenix MatterView empowers professional services organisations by improving their ability to efficiently manage client workloads, delivering real-time information through the use of scalable dashboard and automated reporting from multiple systems in a consolidated single interface.