Informance launches new company website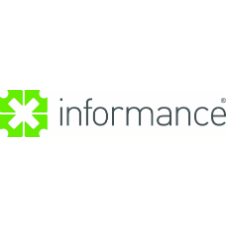 Informance, a Qlik Elite Solution Provider, is pleased to announce the launch of its newly revamped website which now offers visitors a richer insight into the company's business intelligence and data discovery solutions.
This newly redesigned website has a modern design, improved functionality and enhanced rich content which gives visitors quick and easy access to information and provides a more comprehensive understanding of Informance's Qlik solutions, company news, events, case studies and thought leadership pieces.
The new website went live on 5th December 2017 and is located at the same address: http://www.informance.co.uk .
Barry Talbot, managing director for Informance says: "We are delighted to launch our new website which shows a better reflection of our business and provides a first-rate navigation for visitors to gain an informative experience of our bespoke Qlik solutions".