iManage rolls out the welcome mat for UK-based Hat Trick Productions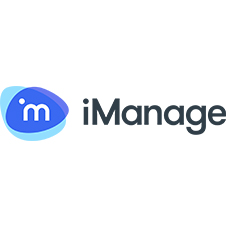 Our newest Cloud customer is London-based Hat Trick Productions – one of the most successful independent companies producing popular and award-winning programming. We welcome your innovative team of corporate legal department users to the iManage family.
Since the company was launched in the mid 80's, one thing hasn't changed – their aim was then, and is now, to make television programs consumers want to watch. The company works with leading writers, producers, directors, performers and crew both in the UK and abroad. Their success has brought the company to a place where they need a modernized and efficient cloud-based solution for their document and information management needs.
The company selected iManage Cloud to provide their corporate legal department users with a seamless integration of technology to improve workflows and cross-firm collaboration, all with scalable, reliable performance and features specifically designed for professionals.
Join me in welcoming Hat Trick Productions aboard. And we also wanted to offer thanks to our partner here, Tiger Eye Consulting.