Hubshare product updates - V3.0 release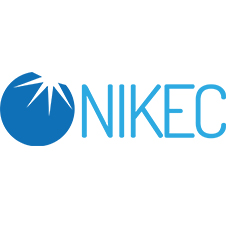 Many of the features and enhancements that now come as standard with Hubshare came at the request of our clients through feedback in an effort to continually optimise the client experience. Hubshare V3 re-introduces our platform in a fresh new way, making daily collaboration effortless.
We rebuilt Hubshare to remove outdated features, standardise our internal user interface, and enhance the user experience for both internal employees and external clients. In addition, over 95% of Hubshare's back-end technology has been renovated and all obsolete code removed to provide our clients with the best possible experience.
Main changes
• The launch of the Company Hub for internal collaboration and basic file sharing
• New and improved interface to view your Hubs
• Synchronisation of AD and Hubshare groups
• External user bulk upload from a CSV file
• New role: User manager
• Recent activity log for files, folders and Hubs
• Faster loading speeds across all of Hubshare
• New Terms & Conditions Popup