Further success for Timeslice and Lawman PMS in the Channel Islands as Babbé swap out Iris and Docs open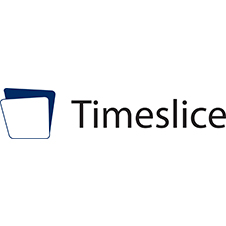 In addition to the UK, Timeslice's long commitment to lawyers in the Channel Islands continues.
Babbé Legal, one of the leading International law firms in Guernsey signed up for and implemented Lawman during 2011.
Babbé are one of Guernsey's leading law firms and the corporate and commercial, trust and fiduciary, and funds teams represent a significant number of global businesses and institutions.
Babbé Legal have unified their applications on a single platform after swapping out their legacy Iris Legal Accounts and Docs Open Document Management system for a new integrated Lawman Practice, Email and Document Management System
Lawman provides Partners, Fee Earners and Secretaries with single point of access to all Client and Matter information, Key Performance Indicators and complete electronic document file, accessed via the Lawman Fee Earner Desktop, Microsoft Outlook or Word.
Timeslice converted the Accounting Data from the legacy system as well as the Docs Open Document repository to provide Babbé with a single firm wide database.