CB Resourcing goes digital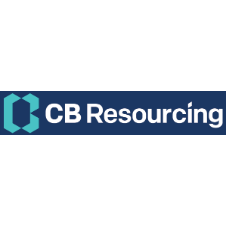 CB Resourcing are pleased to announce they have recently launched technology and digital recruitment to complement their existing team's focus on knowledge and information.
As part of this initiative they've hired Tim Palmer who brings over a decade's experience recruiting in the technology sector. They've also launched a new website with an enhanced digital experience.
CB Resourcing would like to thank all their loyal clients and candidates who have supported them over the past three years.