BDBF streamlines its operations with DPS's new time recording app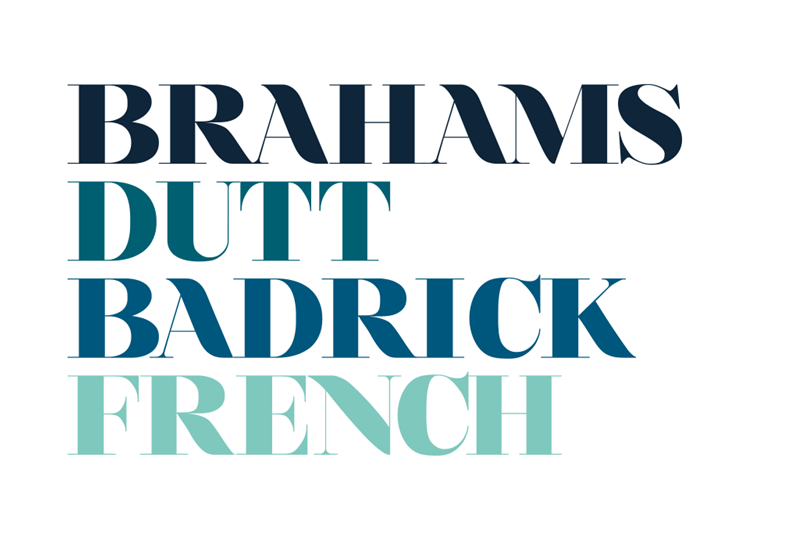 Braham Dutt Badrick French LLP(BDBF), top specialist employment law boutique based in the City of London, represent senior executives of the world's biggest financial institutions. They have a wealth of experience advising across a wide range of industries. BDBF have adopted iTime, DPS' time recording app for iPhone and Android devices, to give staff the flexibility and mobility they need.
''Recording time outside of the office is essential nowadays. We travel a lot as solicitors, and we use our smartphones very frequently to check and reply to emails on the go. DPS iTime is just the right addition to the tools I use remotely.'' said Paul McAleavey, Senior Associate at BDBF.
The lawyers in the team have been ranked as amongst the best in the UK by independent directories such as Chambers, The Legal 500 and Super Lawyers. Their progressive approach to law is also reflected in the way they work, and consequently in the way they use technology to improve their results.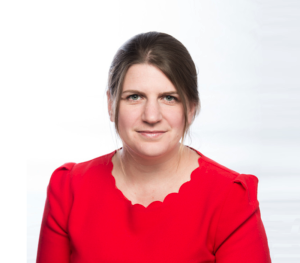 ''We constantly strive to establish and improve relationships with our clients and need to be agile to achieve this. Our solicitors need to work on the go. DPS iTime allows them to record time wherever they are, online and offline. From a practice management perspective, the app enables us to see how much work has been completed outside of the office versus in the office. This is an interesting metric to track and we believe that it will only increase.'' added Emma Sell, Practice Manager at BDBF.
''The way we make a time entry has been streamlined by this new app. The benefit of having it integrated with DPS One Office, the practice management system provided by DPS, is that the time record is automatically and almost instantaneously imported into the file. I no longer have to do this myself when I come back to this office which means less manual work, fewer errors and a more streamlined process overall.'' added Paul. As time is recorded promptly, it can also be invoiced quicker ''Needless to say, this will have a positive impact on our cash flow and profitability.'' added Emma.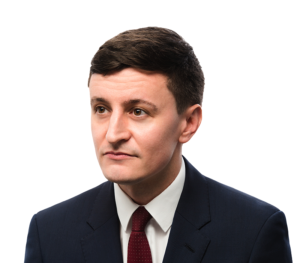 Osman Ismail, the Founding Director of DPS Software: ''DPS iTime complements the functionalities of our Practice Management System and fits in perfectly with the way BDBF works. The app is designed to make time recording easier, leveraging an ubiquitous tool for most solicitors- their smartphone. Even though recently launched, we believe this will soon become a must-have for the majority of our clients.''