Another Axxia site for Lawman as Timeslice continues on steady growth path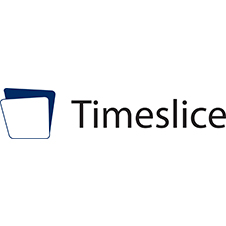 Berg Legal, a medium sized practice of 40 users in Manchester, have become the latest Axxia Arista site to switch to Lawman as Timeslice reported another year of steady growth and profitability for their LAWMAN Practice, Email, Document and Case Management System in 2010.
Berg Legal is a highly respected commercial law firm based in Manchester and serving clients throughout the UK. They advise businesses from sole traders and SME's to major plcs, charities and public sector bodies.
The system will handle the firm's core legal and financial accounting requirements together with a modern front office system deeply integrated with Microsoft Office.
This will provide fee earners and support staff with immediate access to client and matter information, performance indicators and reporting, and the ability to easily manage documents and emails with automated filing to an electronic case file.
With several new additions to the Lawman user community in 2010, combined with a 100% client retention rate for a fifth successive year, Lawman has continued on a trajectory of steady and sustainable organic growth.
Elwyn Morgan, Business Development Manager for Timeslice commented:
"As one of the leading and proudly independent software vendors we are finding that clients appreciate the high level of client support, market longevity and expertise we can offer. Of course you have to add into the mix a leading edge SQL based PMS product that can handle the multi-faceted requirements of major law firms – which is exactly what Lawman is..!"
Timeslice will be previewing the latest versions of LAWMAN PMS software running with
Windows 7, Microsoft Office 2010 and SqlServer 2008 R2 at the forthcoming Legal IT Show 2011.