Aderant announces major upgrade to CompuLaw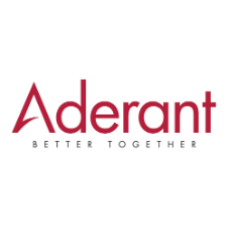 Aderant announces a major upgrade to CompuLaw, making the legal industry's leading calendaring and docketing software better than ever. Powered by the latest technology, CompuLaw provides an unrivaled user experience, enabling attorneys to access case information anywhere at any time, greatly reducing the risk of missing a filing deadline.
The latest version of MyView brings many of the familiar tools for automated calendaring to the user's fingertips. With full mobile capabilities on a tablet or laptop anywhere a user is connected, MyView saves time, improves efficiency, and greatly reduces the risks associated with manual date calculations.
"CompuLaw has always been about making sure you meet all of your deadlines and thereby reduce the risk of malpractice from missed deadlines," said Emmanuel Kyrinis, Vice President of Product Management at Aderant. "Today's law firm employees are more agile in their requirements and often need access to information and tools that were previously only available to back office users. To accommodate this we continuously develop software that is robust and powerful, yet simple enough to be used by anyone, from the docketing coordinators to attorneys."