Webinar: How to write an effective cyber incident response plan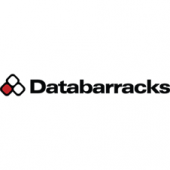 Set the standard for dealing with cyber incidents at your organisation.
In this webinar, learn how to:
Create an effective plan – what to include, what to pre-prepare
Manage and maintain your plan
Identify a cyber incident
Isolate cyber issues
Safely bring systems back online
And we'll include real-life examples to demonstrate the benefit of a well-prepared Cyber Incident Response Plan.
Register now to guarantee your place.