Repstor: Transform knowledge and content management with Microsoft Cortex AI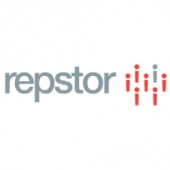 Professional and legal services firms with their vaults of knowledge and complex documentation stand to gain huge benefits from Project Cortex – a suite of new Microsoft AI tools for use with Microsoft 365.
Cortex has the potential to transform the way firms capture, analyse, manage and find critical information and expertise – in an efficient, automated way. In this special Bitesize webinar, we'll introduce you to Microsoft Cortex and its potential to transform everyday content management in professional and legal services. We'll also show you, via a short demo, just some of what the technology could do to make your people more efficient.