Hubshare: Why your firm needs a client portal in the new normal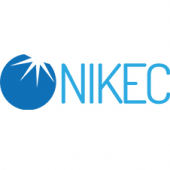 Now clients are being supported remotely in the New Normal, they want to feel listened to, valued and effectively communicated to. It's important to deliver clients with smarter collaboration and figuring out how can be tricky.
Hear from industry experts as they discuss how technology, in particular Client Portals, have aided their journey into the New Normal.
The Webinar:

Curating high quality client experience in the New Normal
How firms have adapted their technology to meet new needs
Why Client Portals have eased the transition to the virtual working world
Advice from our expert panel when looking to invest in Client Portals