Databarracks webinar – The BCPcast live: Covid-19 response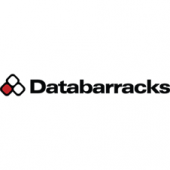 We're gathering together some of our favourite Business Continuity Podcast guests to review and unpack the business response to Coronavirus. Join the live audience to hear:
Why is this crisis different to previous infectious disease outbreaks?
What could have been done to better prepare for the impact?
How does this change Business Continuity and Resilience?
About The BCPcast
The Business Continuity Podcast is a straightforward, jargon-free discussion with people who deal with disasters for a living. We delve into the exercises and methodologies that keep organisations like The Guardian, Google and Fujitsu secure and resilient, and explore just how much continuity planning goes into something like the London 2012 Olympics.