Winscribe Dictation case study – legal industry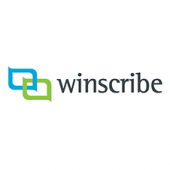 Originally established in the Bay of Plenty, New Zealand, Cooney Lees Morgan (CLM) now employs over 35 lawyers and legal executives. CLM has a wide range of expertise, working with large corporations, small to medium enterprises, local authorities and individuals spanning 3 main practice groups – Litigation, Commercial & Asset Management.
The challenge
Like most firms using analogue tape systems, CLM recognised the need to move to a digital platform to improve efficiencies firm wide. Analogue systems were becoming increasingly difficult to source and maintain. It was evident that there needed to be a change to improve the current, manual process. In 2008, the firm began looking at digital platforms.