Intapp Time for professional services demo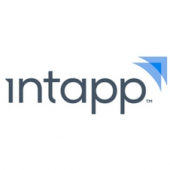 Intapp Time helps professional services firms capture the true value of their engagements. It uses built-in AI, automated time capture, and accurate time data to provide a faster, more insightful way to capture work activity.
With insight into the true cost of client engagements, firms can make more informed pricing decisions for fixed-fee engagements, improve project efficiencies, and maximize profitability.