Databarracks: What is business continuity as a service?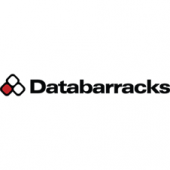 Business Continuity as a Service is different from most point in-time continuity activities.
Most traditional BC plans don't stay relevant for long after creation. They're built once and left to stagnate until the next review cycle. Our unique framework aligns our continuity experts with your business to constantly monitor, assess and update plans accordingly.
That means any changes in your business are always reflected in your ability to respond.
Resilience against disruption is a muscle to be exercised, not a finish line to reach. Your ability to withstand and recover from potential downtime must be rehearsed, evaluated, and improved upon on a continual basis.