Friday Funnies: Exterro's meme series - privacy shield edition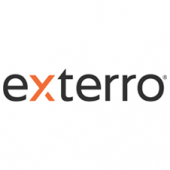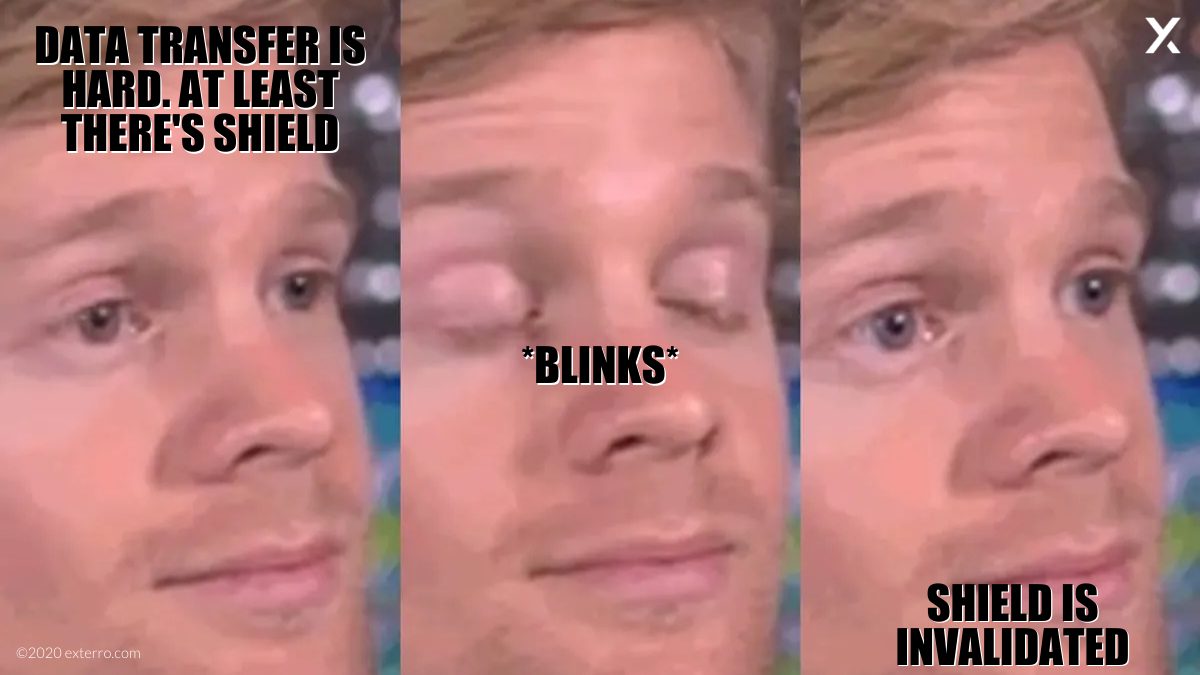 But how will we comply with the GDPR now?
Who says e-discovery isn't funny? If you're looking for an additional laugh, you can always visit our entire catalog of E-Discovery Memes and Cartoons, and feel free to share the fun with friends and colleagues. Remember, E-Discovery is always better when you have a sense of humor. Cheers!