Withers' bid to take client money dispute to Supreme Court rejected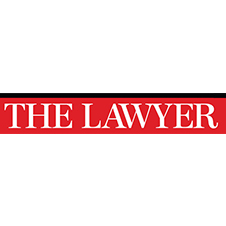 Withers has been refused permission to appeal to the Supreme Court a dispute brought against it over client money.
In December the appellate court ruled against Withers, finding that when determining whether client money held by a lawyer could be subject to a lien to cover legal fees, the issue was whether the money had been set aside for general purposes or for a purpose that was incompatible with a lien arising.
The ruling overturned a first-instance decision in favour of Withers handed down by Mr Justice Morgan last May (9 May 2011).