'Twitter ye not' advice to be published on Twitter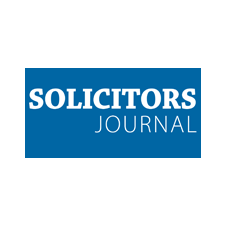 Attorney General decides to make warnings public after high-profile blunders.
The Attorney General is to take to Twitter to publicise warnings about the risks of contempt of court in high-profile cases. Previously the warnings were sent only to the media, on a confidential basis.
TV personality Peaches Geldof was the last person to hit the headlines for careless tweeting, after naming two women who allowed their babies to be abused by Lostprophets singer Ian Watkins.
Sex abuse victims have lifetime anonymity and South Wales Police has said it is discussing the issue with the Crown Prosecution Service. Geldof deleted the tweet and has apologised.