Friday funnies: Exterro's meme series - LegalWeek vendor edition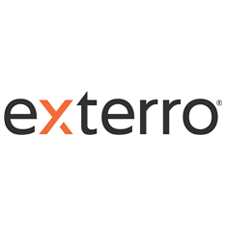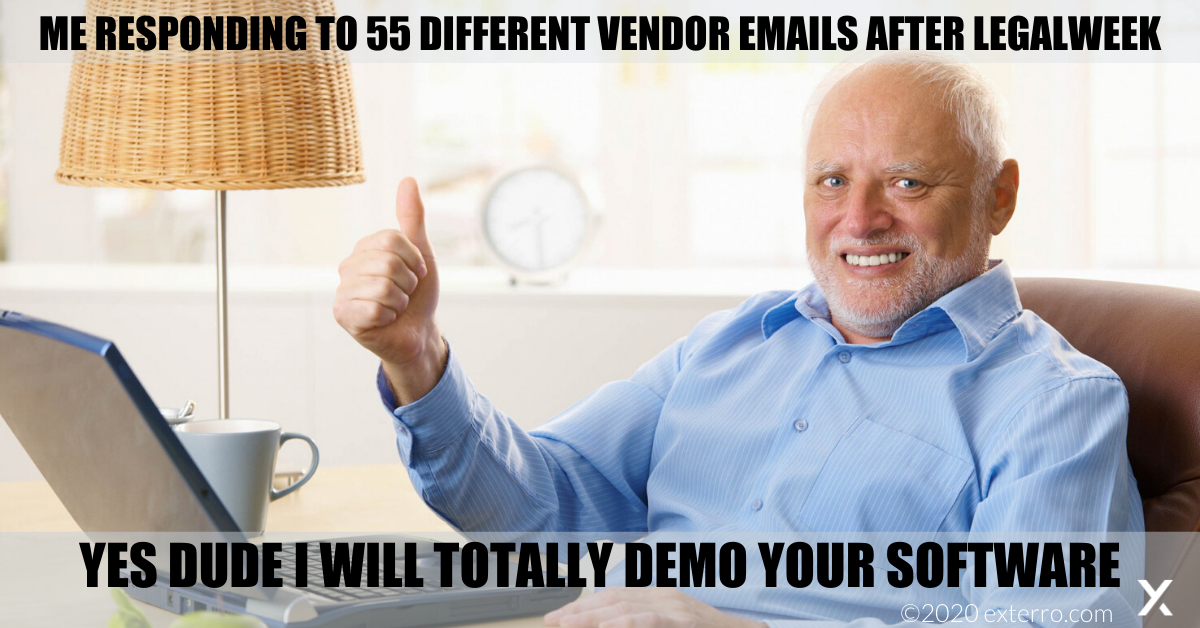 Arguably the biggest legaltech conference of the year, LegalWeek, wrapped up in New York last week—even though you might not know it from all the emails you received from all of those great vendors! If you aren't already booked with enough demos to carry you to Memorial Day weekend, take a moment to step back and look at the bigger picture so you can better sort out where things are heading.
Who says e-discovery isn't funny? If you're looking for an additional laugh, you can always visit our entire catalog of E-Discovery Memes and Cartoons, and feel free to share the fun with friends and colleagues. Remember, E-Discovery is always better when you have a sense of humor. Cheers!