Clydes set to appeal as EAT whistleblowing case goes in ex-partner's favour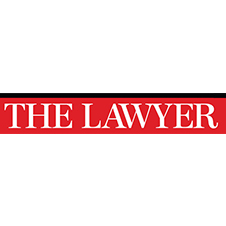 Clyde & Co plans to appeal an Employment Appeals Tribunal (EAT) decision that found the firm should face a claim from a former partner.
The firm had argued that an Employment Tribunal case brought by Krista Bates van Winkelhof, who alleges that she was ejected from the firm after blowing the whistle while working in Tanzania, had no jurisdiction in the UK because she was based in Africa while at the firm.
Bates van Winkelhof joined Clydes as an equity partner in February 2010 after it acquired her then firm Shadbolt (19 November 2009). She had overseen the Shadbolt's relationship with Tanzanian firm AKO Law, a relationship that continued following the merger.