Webinar: Simplifying IT compliance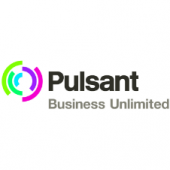 In today's business environment, IT compliance is on everyone's agenda. But often it's not as simple as just achieving it. Compliance requires an ongoing commitment to keeping your organisation on the right track. Yes, you may encounter challenges, but the benefits of remaining in compliance are significant.
What if we told you there was a solution that could proactively manage and monitor all your IT compliance requirements, saving your teams hours of work and alerting you to compliance regulation risks?
In this webinar, we seek to address the importance of continuous compliance, how to overcome the challenges, and how using the right toolset can make this task work for your business.
The webinar will then be followed by a Q&A session.