Webinar: How to invoke disaster recovery at your law firm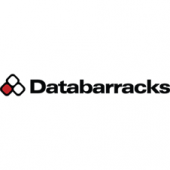 Invoking disaster recovery isn't as easy as some might have us believe. In fact, it's probably one of the most intensely scrutinised and difficult times for any IT professional.
Where do you draw the line between fixing a problem with primary systems, or pulling the trigger and failing over?
Who's responsible for making the ultimate decision? What happens if they're unavailable?
How do you communicate throughout the incident – to both users and customers?
Join us for 'How to invoke Disaster Recovery' at 2pm on Thursday the 25th of October. Our DR specialists will walk through all the steps needed to get confidence, including:
The checklist for testing successful server restoration (and failback)
Setting thresholds for determining when to invoke
Internal and external communication plans and methods
Post invocation networking and firewall changes