Protect your business. Stop accidental data breaches in their tracks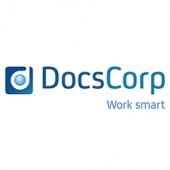 You are more likely to experience a data breach at the hands of one of your employees than from a cybercriminal or computer hack.
More than 50% of data breaches worldwide are a result of people:
Sending confidential emails to the wrong people
Failing to remove harmful metadata from documents
Improperly redacting information in documents
A data breach of any sort could have serious repercussions financially and professionally for your business.