Matters.Cloud plus Zylpha - Stop wasting time on paper based court bundles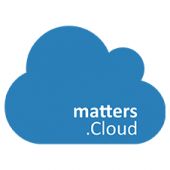 The newly announced integration allows both new and existing customers of Matters.Cloud to take advantage of the benefits of the Zylpha Bundling platform:
● Ready in minutes, the super-fast installation process gets you up and running without the hassle.
● Create bundles from files stored via Matters.Cloud folders in Dropbox or Google Drive.
● Convert all common file types without having to leave the software. New features include adding non-common files too.
● Build your bundle in the way you need it with our comprehensive inbuilt flexibility functions.