LTC4 Trainer Talks: Aligning your training with business goals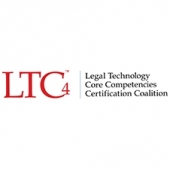 Trainer Talks: Watch our collection of thought leadership pieces and hear insightful information from the global legal technology training community.
Join host Joanne Humber as Legal Tech Trainers discuss important issues. In this episode, Andrea Fredrickson describes how she ensures her training supports the mission of her firm.
Time: 1.44 mins