Katchr video: When it's good to disappoint clients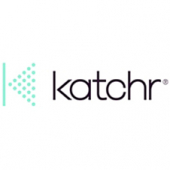 Video length: 1 minute 39 seconds.
Getting it right in instructions is key to maximising profit and cash. Jamie Pennington, law firm business coach explores the key initial conversation with the client at the point of instruction. This is the time to "disappoint" clients – when you are setting expectation. Not when you fail to deliver to those expectations.
A price can only be fixed is the scope is also fixed. Everyone understands that at some level, and yet many law firms still struggle with getting lawyers to define scope at the outset, and then revisit price when scope changes.
See this short extract from Jamie's talk to hear his take on this topic.