The Agile Firm roundtable events 2019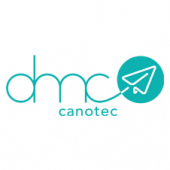 Last tickets available for th Agile Firm Manchester event! Click here to find out more.
Our community and complimentary roundtable events bring together leading law, financial and professional services firms to share how agile workflow technology and agile workspace design can transform the way your firm does business.
Designed for Managing Partners, CTOs, COOs, CIOs, IT and Facilities Directors, it will give you a unique opportunity to talk, not just with our experts, but also with your peers in leading firms who are harnessing the benefits of agile working.
For more details visit: www.agile-events.co.uk.