Leading figures pledge to improve wellbeing at work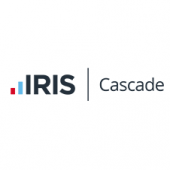 Only 13% of business leaders have an effective "wellbeing" strategy in their workplace, despite growing concerns that stress-related conditions are causing misery for many workers, a business event was told.
Around 75% of respondents to the study conducted by Cascade, the human resources and payroll software firm, also reported that mental health problems posed the biggest risk to the nation's health.
The findings were discussed at a roundtable debate, which was held at The Yorkshire Post head office in Leeds.
The event, which helped to promote The Yorkshire Post's Excellence in Business Awards, featured a number of leading human resources professionals from across the region.
It was staged on behalf of Cascade, which is the sponsor of the outstanding employer category at the Excellence in Business awards.
The panel featured Paul Sparkes, product and strategy director at Cascade HR, Louise Connacher, a partner from the law firm Lupton Fawcett, Phil Crowe a partner from the law firm Shoosmiths, Karen Borowski, a director of Revell Ward, Claire Richardson HR Manager at Ramsdens Solicitors and Jonathan Clegg, HR Manager from Eaton Smith.
The debate was chaired by Greg Wright, The Yorkshire Post's deputy business editor.
Mr Sparkes said there had been a significant improvement in the numbers of firms with a wellbeing strategy, compared with 12 months previously.
He added; "Although it's a highly unimpressive stat - just 13% - it was just six (per cent) the year before. That shows that all of a sudden it's coming higher on the agenda, but we've got a long way to go."
Ms Connacher said her business had decided to train a number of mental health first aiders.
She added: "It's about spotting the signs of stress and other mental health issues so that something can be done about it."
Ms Connacher said the younger generation seemed more inclined to speak out if they were unhappy at work, a finding Mr Sparkes said was supported by Cascade's own data.
Ms Richardson said: "I'm part of an HR group that the Law Society set up across the North of England to talk about all sorts of different HR issues.
"One of the things that came out was heightened awareness of mental health. You can create an environment and a culture where people feel comfortable. As employers we have to take responsibility."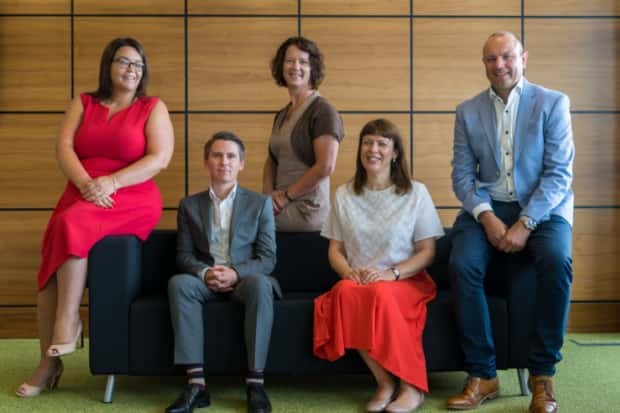 Ms Borowski said it was vital that employers had the training to pick up the early signs of mental health problems. She said the mid-life crisis was a real phenomenon and often linked to mental health.
She said: "Work is just the thing that tips it of over the edge.
"They are trying to balance everything and suddenly you get to the point where it becomes about what life is all about."
Phil Crowe of Shoosmiths said his firm had a wellbeing manager who had played a significant role in improving the health and wellbeing of staff.
He added: "Stress was always something that was an issue. Possibly employers are more aware that there are a number of mental health related issues. There are nuances under what otherwise would have fallen under work-related stress."
Jonathan Clegg of Eaton Smith said he supported an open door HR policy, which encouraged people to speak up if they were facing problems. "
"I want people to feel HR is on their side," he said.